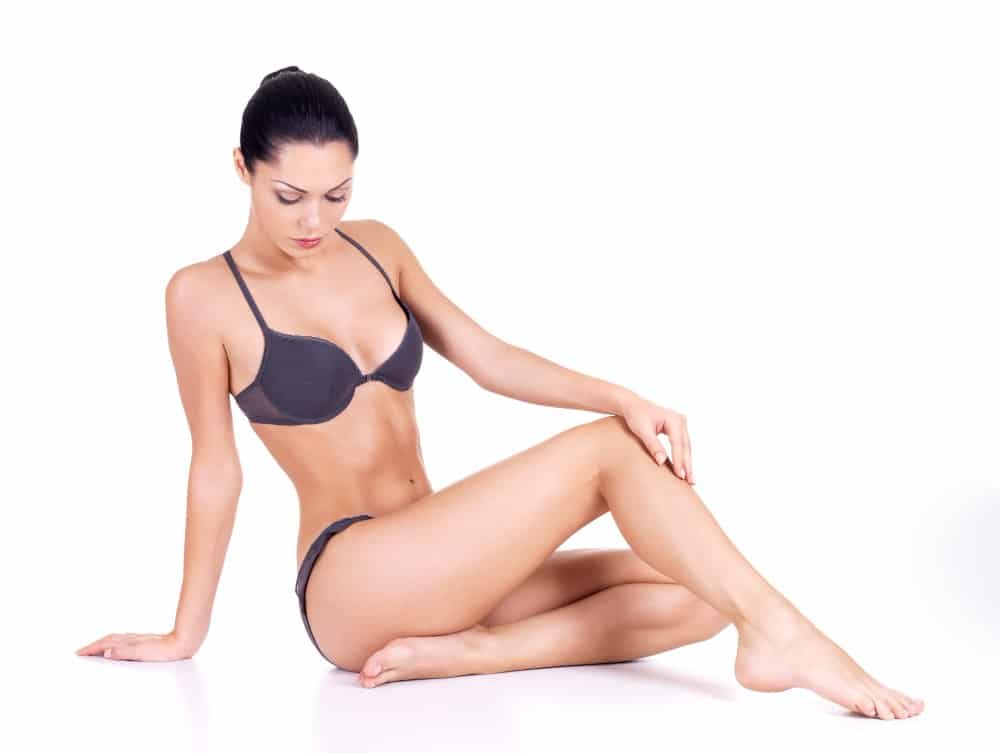 Swimwear Manufacturer
The Beautiful Connection Group is one of the swimwear manufacturers in the USA that can provide you with pattern-making, development, grading, marking, sampling, and production services. Whether you want to start your own business or improve an existing one, we can make it affordable for you. We use only the best swimsuit fabrics available in the industry, and can source an array of colors or work with you on custom prints.
Our patterns can be tailored to your exact design or you can send us your drawings or samples and we will create them for you. We make it easy for you! Let's see some of our swimwear and bodysuits manufactured for our clients below…
womens-swimwear-catalog

Contact Us
Beautiful Connection Group is always happy to hear from you. Please send us your custom swimwear details. Our support team will reach you soon.