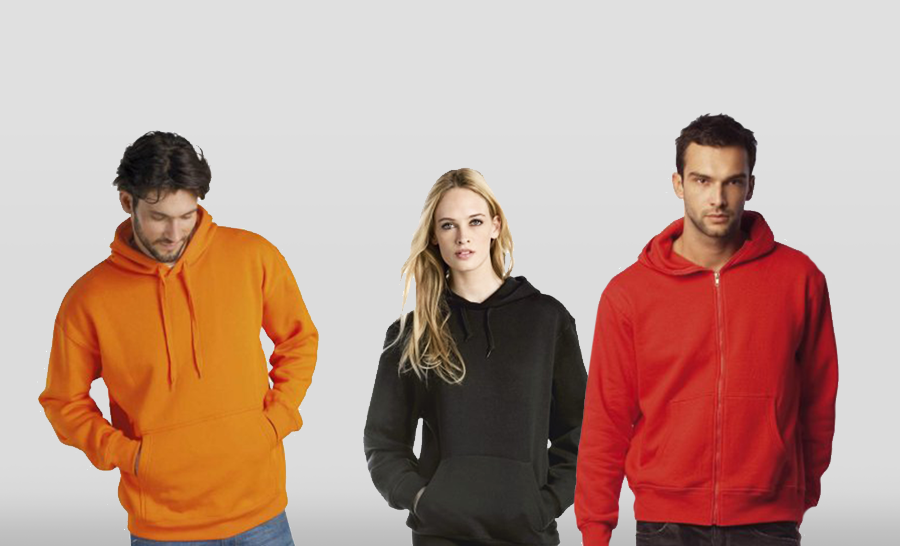 Hoodies Manufacturer
Right now fashion entrepreneurs are looking for the best hoodies manufacturer since style with hoodies will grab the peak position in the market in winter. Our aim is to serve the needs of the wholesale buyers with trending hoodies. Our manufactured hoodies are durable, warm and soft that are comfortable for cold weather. We offer a diverse range to business owners having various sizes and styles so that they can make their retail customers happy!
To meet the needs of our wholesale clients, we put our best foot forward to design custom fitted hoodies. With great personalized products and services, we have become a reliable custom hoodies manufacturer in the USA market. Let's check our few sample works for our clients below …
bcg-hoodies_compressed

Contact Us
Beautiful Connection Group is always ready to hear from you. Please send us your custom hoodies manufacturing details. Our support team will reach you soon.